Main street medical clinic
Our Services
At MSMC, social responsibility guides our delivery model. Dr. Todd Young, Founder & Operator, leads a team of health care professionals providing a variety of health care services. .
MSMC
Core Services
Through efficient use of office personnel and technology, we offer accessible, professional, evidence-based care in a comfortable atmosphere.
OHS
Comprehensive occupational health services throughout Newfoundland and Labrador (6 locations). For details regarding services & sites near you (employers & employees), click below.
Addictions
Do you or someone you know need help with an addiction?
Start the road to recovery and take charge of your future.
Family Medicine Clinic
MSMC provides primary care using an innovative team based delivery model. Same day appointments, after hours care, and home visits are frequently available. Chronic pain, cannabis consultation, foot care, etc, are a few of our specialized services.
MSMC
Additional Services
Main Street Medical Clinic is pleased to offer a variety of services not otherwise available in our region. These services are available to any person, not just those rostered to Dr. Young's practice.
Make an appointment with a Doctor online
Medicuro
See a doctor from your home, office, or your cabin! Visit our online virtual health clinic.
MSMC
Foot Care
Certified advanced foot care with
Jennifer Wells RN, BN.
Footcare is an important part of staying healthy especially for people who have diabetes, circulation problems, arthritis, poor dexterity, eye sight issues, injuries that limit bending, nails that have become too thick or hard to cut, structural foot deformities, and chronic health issues including kidney disease. 
To make an appointment call: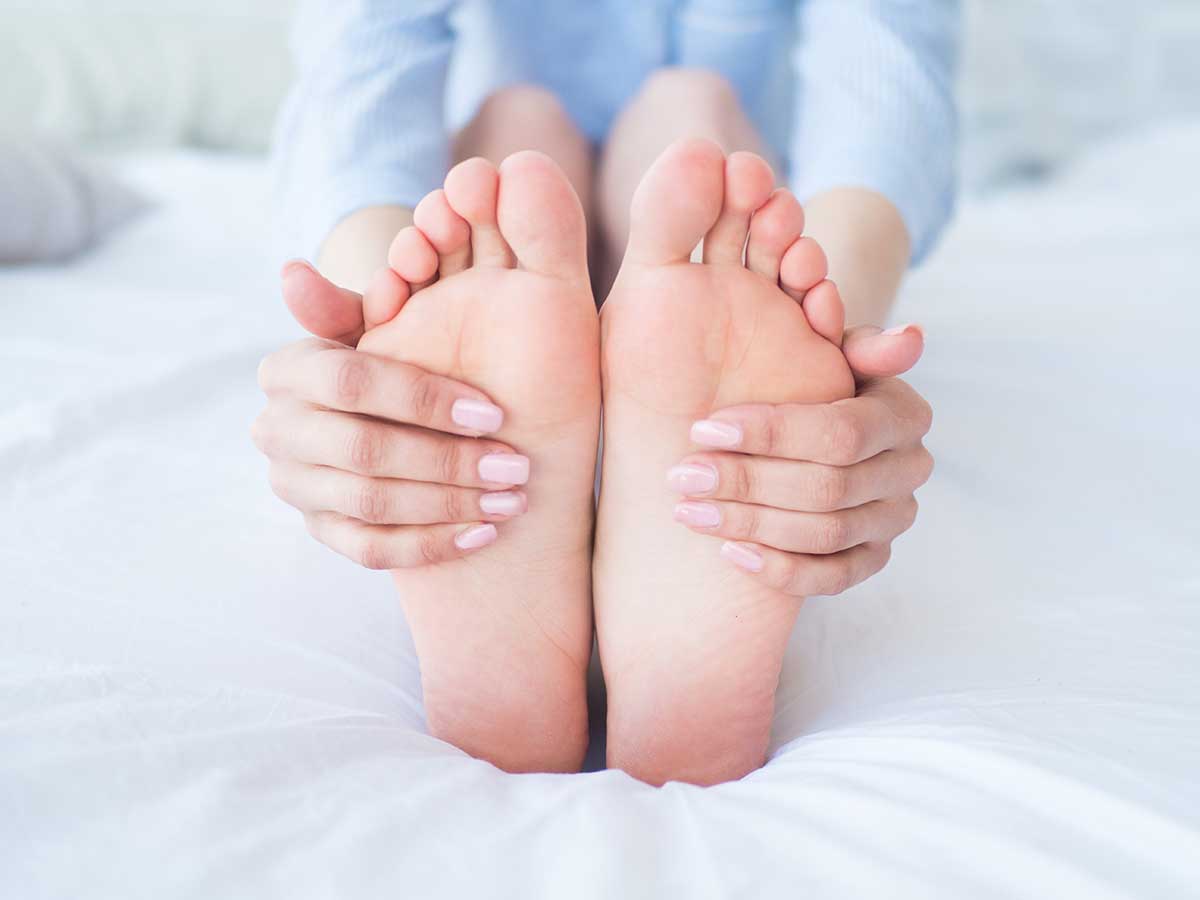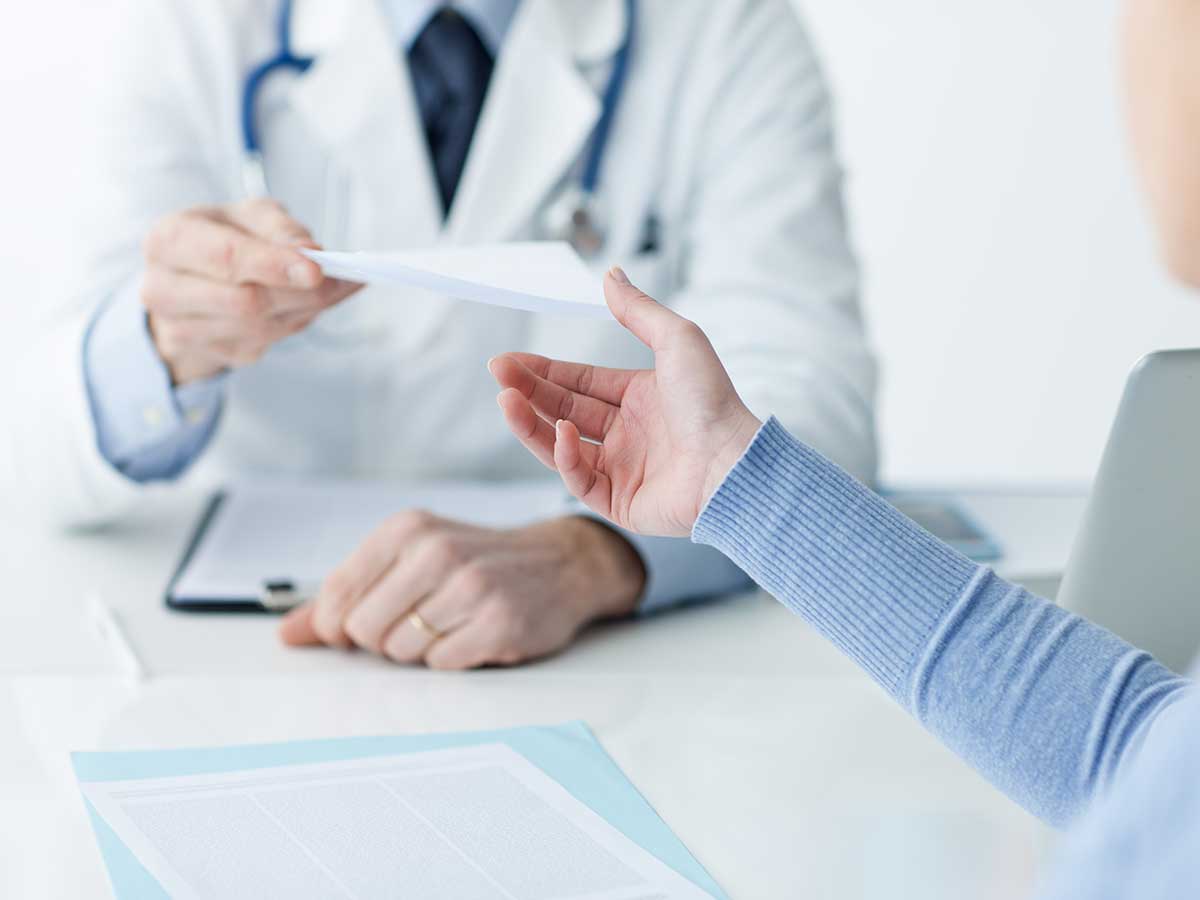 MSMC
Specialized Services
Dr. Young and his team are working hard to meet the needs of people and provide relevant, timely, and comprehensive care.
Some of the specialized services include:
Seafarers Medical
Cosmetic and Medical Botox
Travel Health Clinic
Chronic Pain Consultation
Cannabis Consultation
MSMC
Uninsured Services & Block Fees
Main Street Medical Clinic is committed to helping our patients with all of their health care needs. MCP covers most aspects of your care; however, some medical and administrative services are not covered by MCP (anywhere) and require separate payment. The typical cost of such services are listed below and are set in line with the guidelines set by the Newfoundland & Labrador Medical Association (NLMA).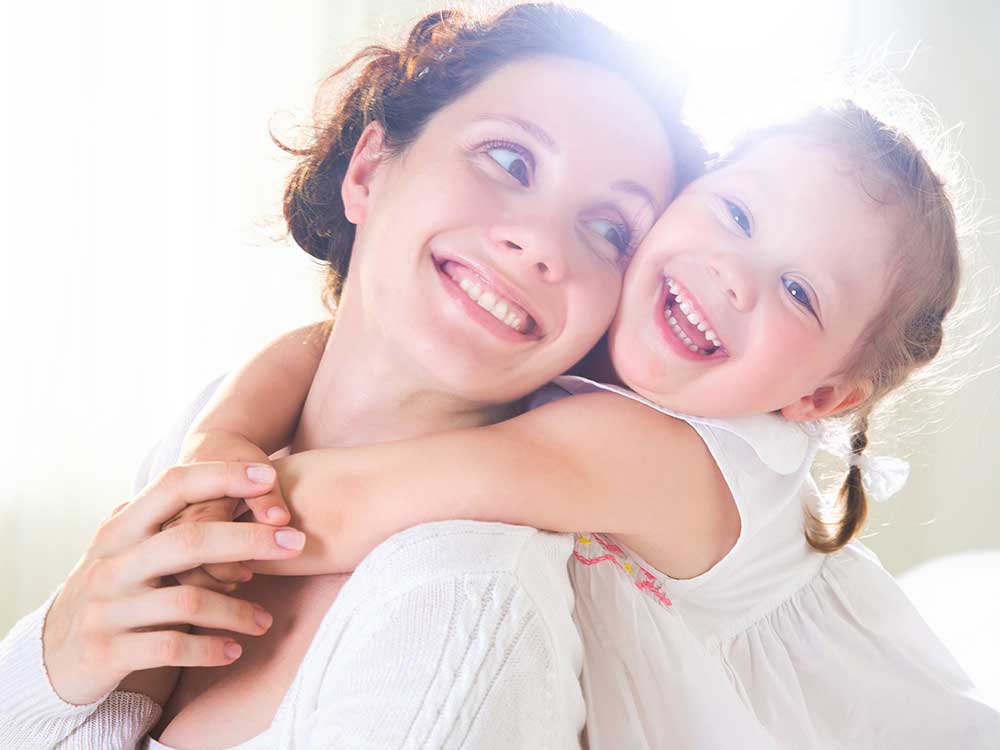 Block Fees
To reduce administrative overhead and provide a potential cost saving advantage to patients, Main Street Medical Clinic also provides patients with the option of subscribing to an annual "block fee". Patients who subscribe will receive the services covered by the block fee at no additional cost. Patients who do not subscribe will be asked to pay for uninsured services each time they are provided.
Rates
Typical annual block fee rates are:
$200 for families of two adults and up to 4 dependents
$90 for each person 18 years of age and older
$50 for each patient under age 18 years
These fees are payable by cash or credit card at Main Street Medical Clinic, or by contacting reception@mainstreetclinic.ca.
What's Covered By The Block Fee
The following uninsured services are covered by the block fee:
UNINSURED SERVICE / TYPICAL PER-SERVICE CHARGE ($)
Prescription Renewal (without coming in for an appointment)

 

―

 20.00
Uninsured Vaccine (other than travel advice) – 15.00 per injection
Sick Note

 

―

 10.00
Back to Work, School or Daycare Note

 

―

 10.00
Camp, Daycare or School Form

 

―

 15.00
Short-term Disability Form

 

―

 40.00
Coordination of acquiring medical records from another facility – 25.00
Electronic or Fax Transmission of Medical Records

 

―

 25.00
Children's Aid Society (CAS) Application Form for Prospective Foster Parent

 

―

 50.00
Death Certificate for Life Insurance

 

―

 50.00
Revenue Canada, Federal Disability Tax Credit Form

 

―

 50.00
Medical Certificate for Employment Insurance Compassionate Care, Parental, or Sickness Benefits 

―

 25.00
Immunization Records Replacement or Summary

 

―

 20.00
Lost Prescriptions

 

―

 20.00
Pre-employment Certificate of Fitness

 

―

 50.00
Travel Cancellation Form

 

―

 50.00
Volunteer Form

 

―

 15.00
Weight Loss Commercial Program Form

 

―

 15.00
What Isn't Covered By The Block Fee
Any uninsured services not listed in the table above are not covered by the block fee.  Common examples include:
UNINSURED SERVICE / TYPICAL PER-SERVICE CHARGE ($)
Appointment Without Valid MCP Coverage

 

―

 Varies
Disability Report/Insurance Form (including long-term disability form) 

―

 NLMA rates
Driver's Medical Examination Form

 

―

 $40
Legal Reports

 

―

 NLMA rates
Letter at Patient's Request

 

―

 NLMA rates
Liquid Nitrogen Treatment of Benign Skin Lesions & Warts not covered by MCP

 

– $25-40

Missed or <12hrs Cancellation of Appointment (regular appointment/periodic health exam) 

―

 MCP rates
Private Insurance Form (including Life Insurance, Health Insurance and APS forms) 

―

 NLMA rates
Third-party Physical Examination

 

―

 100.00 (ie Seafarers, etc)
Travel Advice/Travel Clinic Appointment

 

―

 50.00
Appointment by FaceTime/Skype (Regular Visit) – $30
Counselling by FaceTime/Skype  – $130
For all of the above uninsured service charges, HST will be charged if applicable.
HOW TO PAY FOR INDIVIDUAL UNINSURED SERVICES AND/OR BLOCK FEE
For block fees and individual third-party charges, we will send you an invoice by email with instructions on how to complete payment online with a credit card.  If you prefer to not pay online with a credit card, kindly drop-off or mail us a cheque that clearly indicates the corresponding invoice number(s).  Cheques should be made out to the doctor or medical professional corporation listed on the invoice.
REFUNDS
Refunds on block fee subscriptions are offered up to 30 days after activation or renewal of the subscription. Please note that if you received any uninsured services during this period and subsequently cancel your subscription, that we will invoice you for such services.
No refunds are available on charges for individual services once provided.
Phone
(877) 578-4861 ext. 101
Fax: (855) 519-2660
Head Office Location
165 Main Street
Springdale, NL A0J 1T0