Main street medical clinic
Our Services
At MSMC, social responsibility guides our delivery model. Dr. Todd Young, Founder & Operator, leads a team of health care professionals providing a variety of health care services.
MSMC
Core Services
Through efficient use of office personnel and technology, we offer accessible, professional, evidence-based care in a comfortable atmosphere.
MSMC
Additional Services
Main Street Medical Clinic is pleased to offer a variety of services not otherwise available in our region. These services are available to any person, not just those rostered to Dr. Young's practice.
MSMC
Foot Care
With Certified Foot Care Nurse
Jennifer Wells RN, BN.
Footcare is an important part of staying healthy especially for people who have diabetes, circulation problems, arthritis, poor dexterity, eye sight issues, injuries that limit bending, nails that have become too thick or hard to cut, structural foot deformities, and chronic health issues including kidney disease. 
To make an appointment call: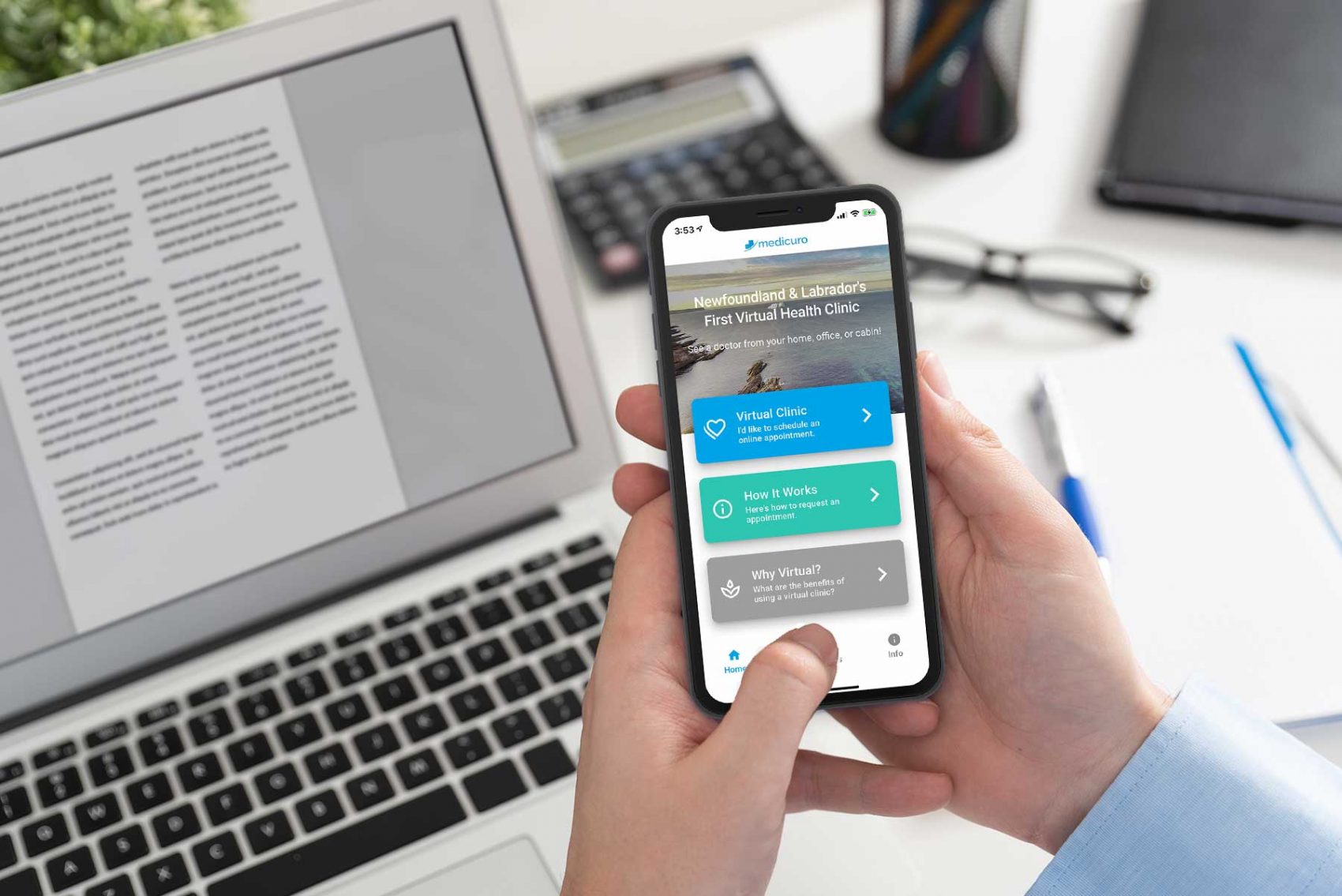 MSMC
Medicuro
See a doctor from your home, office, or your cabin! Visit our online virtual health clinic.
MSMC
Specialized Services
Dr. Young and his team are working hard to meet the needs of people and provide relevant, timely, and comprehensive care. Some of the specialized services include:
Cosmetic & Medical Botox
Travel Health Consultations
Medical Cannabis Consultation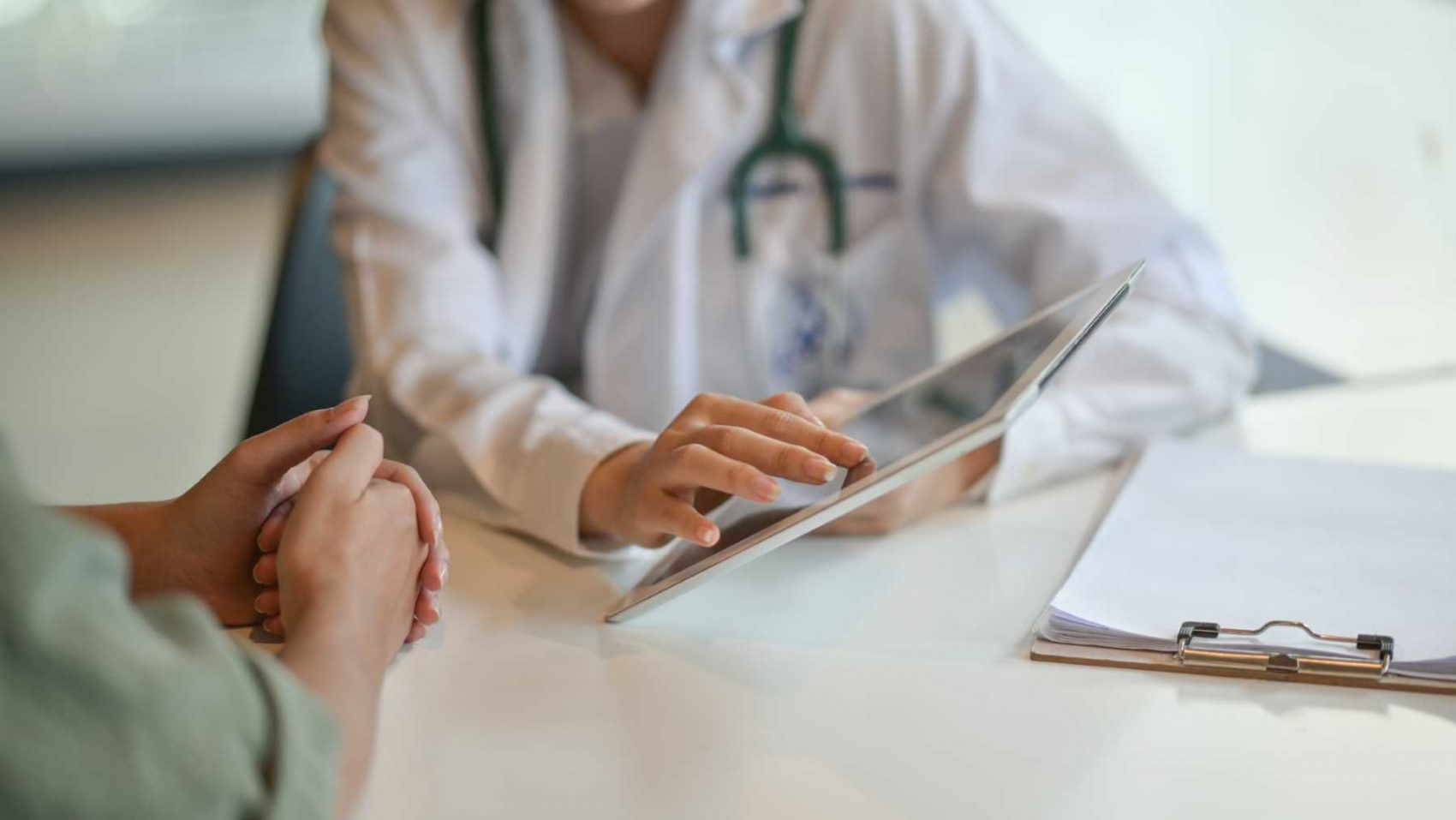 MSMC
Uninsured Services
Main Street Medical Clinic is committed to helping our patients with all of their health care needs.
MCP covers most aspects of your care; however, some medical and administrative services are not covered by MCP (anywhere) and require separate payment.
The typical cost of such services are set in line with the guidelines set by the Newfoundland & Labrador Medical Association (NLMA). Please contact us for more details.