Video Slider - SV
Your Journey to Wellness
Begins Here
Revolutionizing Healthcare in
Newfoundland & Labrador.
Services
From Family Medicine
to Virtual Clinics, MSMC Offers
Cutting-Edge Health Care.
Covid-19
Helping you to stay
healthy though the pandemic.
Request a Covid-19 test.
Medicuro
Why wait? See a doctor today,
from your home, office or cabin.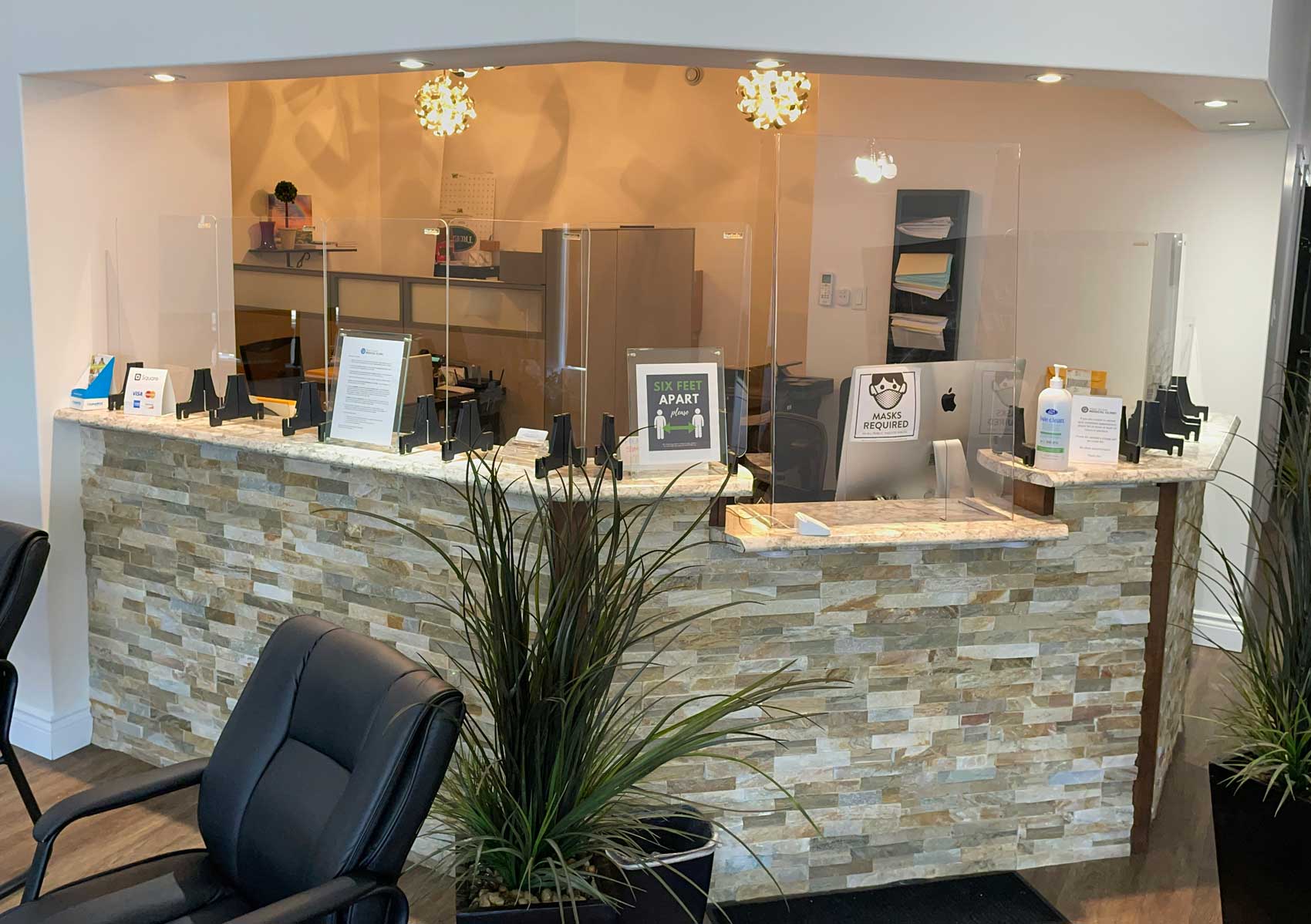 What We Do
Your Hub For Healthcare
At MSMC, we offer an integrated delivery model for healthcare, using the latest technology to help us provide accessible, timely, and convenient patient care.
A Message From
Dr. Todd Young
Welcome to Main Street Medical Clinic (MSMC), where quality health care, innovation and scaling, and patient-centered care guide what we do.
We strive to lead positive transformations in rural health care using a team-based approach.
How do I make an appointment for Main Street Medical Clinic?
This service is only available to current patients.
There are 4 options:
Send an appointment request through our form.
Email the receptionist at: reception@mainstreetclinic.ca
Call the clinic at: 877.578.4861 ext. 101; 709.700.0397 ext. 101
Schedule A Home Visit (We recognize some of you may have mobility issues, etc. and have difficulty getting to the clinic. To schedule a home visit (only available in Springdale at this time), email your request to reception@mainstreetclinic.ca (put 'home visit' in the subject line).
Will services be covered my MCP?
MCP will cover all services at Main Street Medical Clinic that are covered at other medical clinics.
How do I become a patient at Main Street Medical Clinic?
Due to the high number of current applications we are not accepting new applications at this time. Please check back regularly, or stay tuned to our Facebook page at facebook.com/mainstreetclinic for regular updates.
We are, however, accepting appointments for Specialized Services including a menu of occupational health services, marine/seafarers medicals, etc.
To find out more, please email us at reception@mainstreetclinic.ca
MSMC
Specialized Services
In addition to our family practice, MSMC is pleased to offer a variety of services not otherwise available in our region.