Main Street
Medical Clinic
Your Journey
to Wellness Begins Here
Main Street Medical Clinic
Your Journey
to Wellness Begins Here
Comprehensive occupational health services throughout Newfoundland and Labrador (6 locations). For details regarding services & sites near you (employers & employees), click below.
Do you or someone you know need help with an addiction? Start the road to recovery and take charge of your future.
MSMC provides primary care using an innovative team based delivery model. Same day appointments, after hours care, and home visits are frequently available. Chronic pain, cannabis consultation, foot care, etc, are a few of our specialized services.
Newfoundland and Labrador's 1st virtual health clinic.
See a physician from the comfort of your home, at work, or cabin.
MSMC
Patient-Centred Care
Main Street Medical Clinic is a family medicine clinic in Springdale, NL. We offer an integrated delivery model and use technology to help us provide accessible, timely, and convenient patient care.
What we Do
Your Journey to Wellness Begins Here
In addition to our family practice, Main Street Medical Clinic is pleased to offer a variety of services not otherwise available in our region.
Addictions Services
OH&S
Live Chat Support
Uninsured & Specialized Services
Foot Care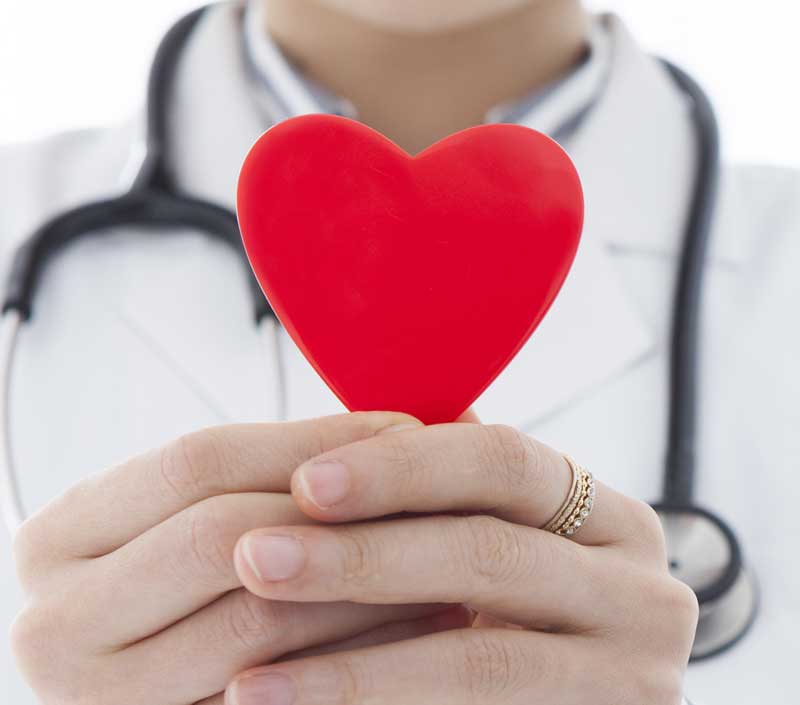 Specialized Services
Seafarers & Aviation Medical, Addictions Services, Botox (Cosmetic & Medical), Travel Health Clinic & more.
Foot Care
MSMC foot care by a certified foot care nurse – to make an appointment email footcare@mainstreetclinic.ca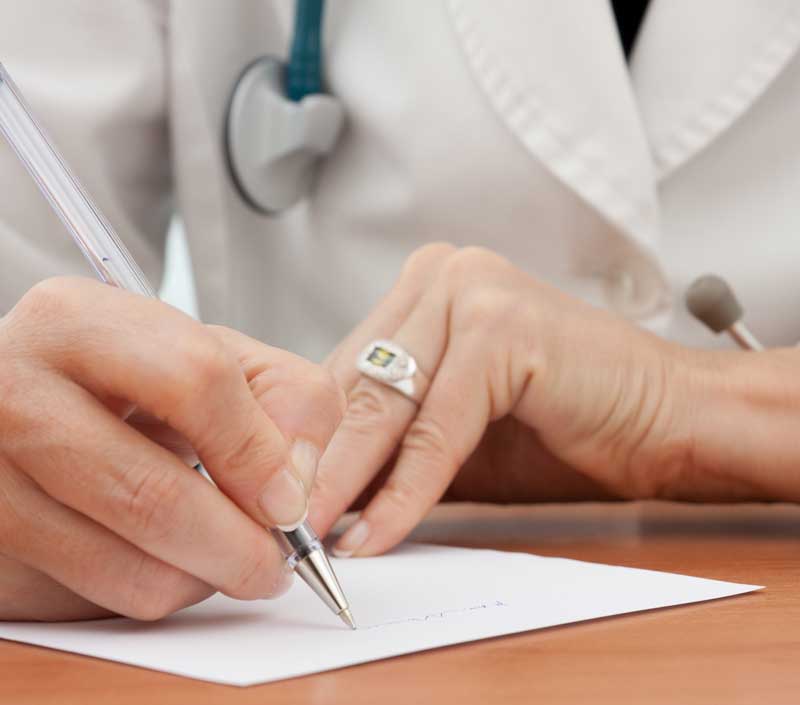 Uninsured Services
View our block rates, renew a subscription, access various forms like disability, sick notes and more.
Community Oriented
Our Supported Charities
Giving is an important part to achieving personal wellness. Three of the staff at Main Street Medical Clinic have been to HATS Haiti, a non-denominational charity founded and operated by Karen Huxter, originally from Springdale, NL.
MSMC
Meet The Springdale Staff
Left to right: Dr. Todd Young, Jenny Wells, Angela Morey, Matthew England, Rhonda Rolfe, Chrissy Bouzane, Madison Atwood and Elaine Huxter.
Make an appointment with a Doctor online
See Your Doctor Online
MSMC has launched a revolutionary new virtual health clinic called Medicuro. Visit our Medicuro website to learn more.
Organ donation is the process of surgically removing and putting an organ or tissue in another individual (the recipient) from one individual (the organ donor). Transplantation is necessary because disease or trauma has damaged the recipient's organ. People of all ages should see themselves as potential donors. When a person dies, they are assessed on the basis of their medical history and age for donor suitability. The donation's medical suitability is determined by the Organ Procurement Agency. Read this blog to find out how to become an organ donor and the positive affect it has on so many lives.
read more
Phone
(877) 578-4861 ext. 101
Fax: (855) 519-2660
Head Office Location
165 Main Street
Springdale, NL A0J 1T0