Province-Wide
Occupational
Health Services
Arranging a quote, scheduling/rescheduling an appointment, or following up on services already provided, is just one email or one call away (province-wide) by emailing ohs@mainstreetclinic.ca, or by calling Brian, our Occupational Health Coordinator at:
(709) 673 8696
Available Testing & Assessment Services
Point of Care & Lab-Based Drug Testing
Breath Alcohol Testing
Fit to Work Assessment
Ergonomic Assessment (Workplace & Home Office)
Audiogram (Hearing Test)
Pulmonary Function test (Spirometry)
Physical Exam (Physician/Nursing)
Return to Work Assessment
Pre-employment Medicals
Blood Collection
EKG
Immunizations
TB Skin Testing
Quantitative Mask Fit Test (Now the industry standard using the new Sibata MT-050 unit) *Springdale Only
Additional Comprehensive Services
Medical Oversight
Occupational Health Consulting Services
Transport Canada & Seafarers Medical
CAPP Medical
RCMP Periodic Health Examination 
MSMC Satellite clinics
Available in the Following Locations
Pasadena
83B Midland Row
Pasadena, NL A0L 1K0
Stephenville
106-108 Carolina Avenue
Stephenville, NL A2N 2S4

St. John's
John Howard Society Building
342 Pennywell Road
St. John's, NL
A1E 1V9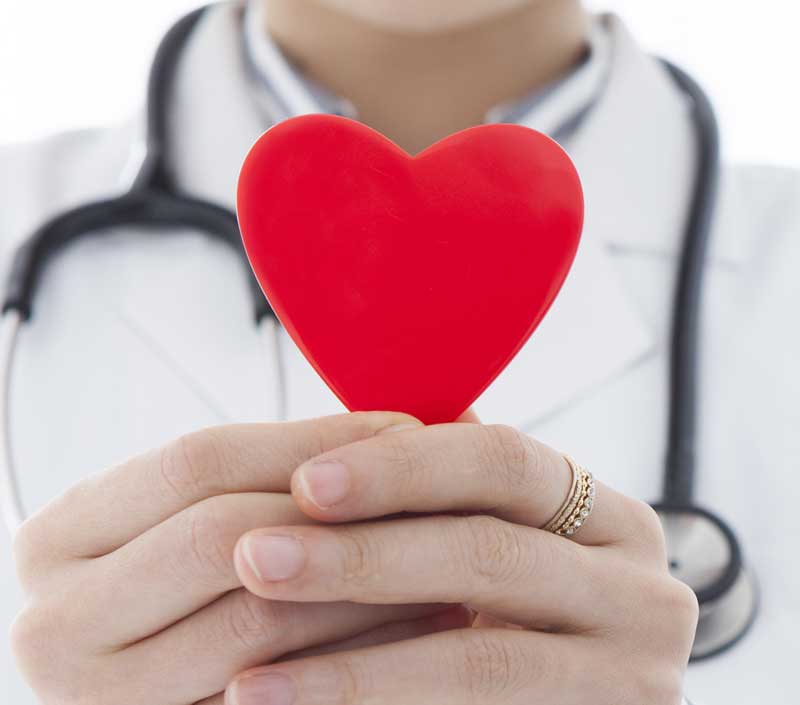 Specialized Services
Seafarers & Aviation Medical, Addictions Services, Botox (Cosmetic & Medical), Travel Health Clinic & more.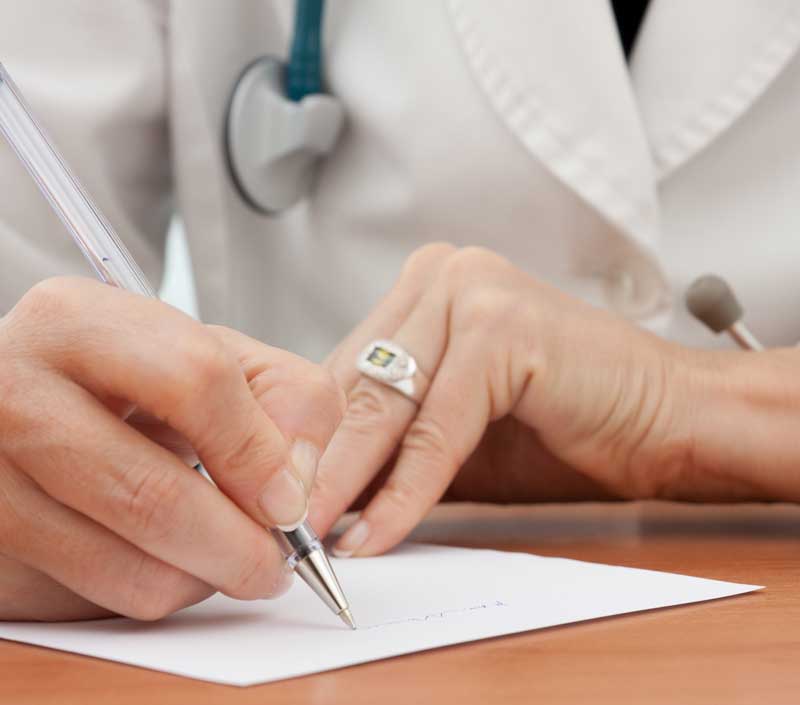 Uninsured Services
View our block rates, renew a subscription, access various forms like disability, sick notes and more.
Make an appointment with a Doctor online
See Your Doctor Online
MSMC has launched a revolutionary new virtual health clinic called Medicuro. Visit our Medicuro website to learn more.
How do I make an appointment as an employer?
How do I make an appointment as an employee?
What types of services do you provide?
Point of Care & Lab-Based Drug Testing
Breath Alcohol Testing
Fit to Work Assessment
Ergonomic Assessment (Workplace & Home Office)
Audiogram (Hearing Test)
Pulmonary Function test (Spirometry)
Physical Exam (Physician/Nursing)
Return to Work Assessment
Pre-employment Medicals
Blood Collection
EKG
Immunizations
TB Skin Testing
Quantitative Mask Fit Test (Now the industry standard using the new Sibata MT-050 unit) *Springdale Only
Medical Oversight
Occupational Health Consulting Services
Transport Canada & Seafarers Medical
CAPP Medical
RCMP Periodic Health Examination
There may be more services available, to find out more please email us at: ohs@mainstreetclinic.ca, or by calling Brian, the Occupational Health Coordinator at:
(709) 673 8696.
Head Office Location
165 Main Street
Springdale, NL A0J 1T0