MSMC FAMILY Medicine CLINIC
Patient-Centred Care
Main Street Medical Clinic, operated by Dr. Todd Young, is committed to providing compassionate, patient-centered, high quality care to all patients across the lifespan; birth until death.  Through efficient use of office personnel and technology, we offer accessible, professional, evidence-based care in a comfortable atmosphere.
1 (877) 578-4861 ext. 101
For Current Family Practice patients only

Appointments
Request an Appointment
We offer the ability for all our current patients to add an appointment request through our website. Just send us a quick request using the form, and one of our friendly staff will respond.
Current patients only
You must confirm your are already a patient of MSMC before making your appointment request.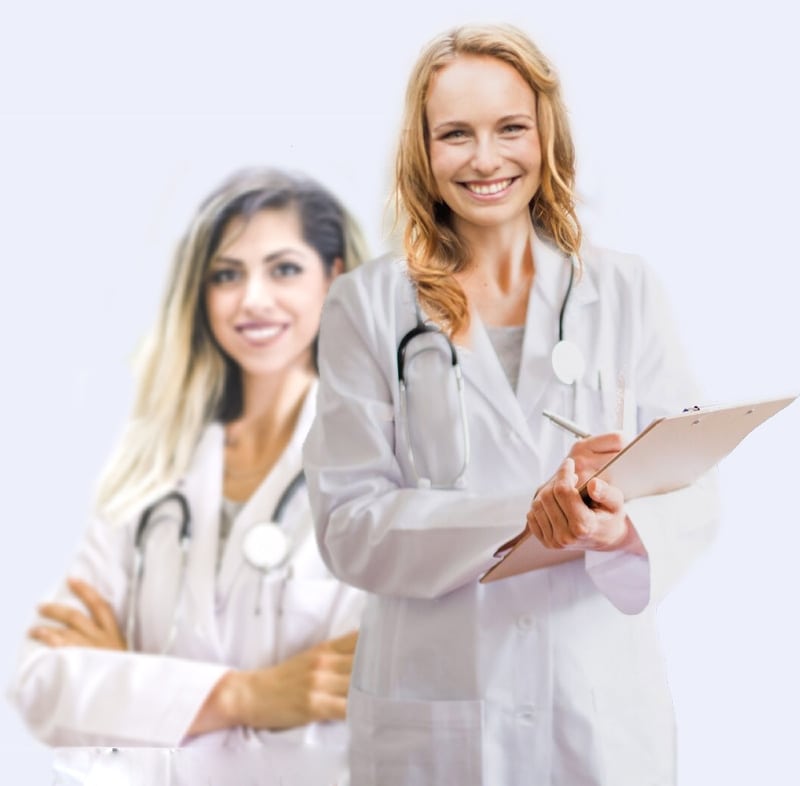 Personalized Care
Specialized Services
Your journey to wellness begins here
Values & Commitment
Main Street Medical Clinic values accessibility. We are committed to removing barriers to your physician, your medical care, and your personal medical information.
Our Staff
Main Street Medical Clinic commits to empowering staff through a healthy, cohesive work atmosphere that encourages professionalism, teamwork, and positive attitudes.
Flexibility
Main Street Medical Clinic values flexibility. We recognize that medicine and our health care system is always changing.  We commit to remaining flexible and a modern practice. 
Efficiency
We recognize the importance of efficiency when assuring patients their right to accessibility, confidentiality, commitment to wellness, and outstanding professionalism.
Make an appointment with a Doctor online
See Your Doctor Online
MSMC has launched a revolutionary new virtual health clinic called Medicuro. Visit our Medicuro website to learn more.
Main street medical clinic
What Our Patients Say

"It's a nice, clean relaxing place to go, awesome people at front desk. The pharmacy is in the same building, but most importantly Dr. Young is the best caring doctor that you could have."
"I'm so thankful for Dr. Young and Main Street Medical Clinic. Dr. Young helped me a lot with my condition and continues to do so. He is a great doctor and his staff are the best."
"Dr. Young and his professional staff are amazing. My family and I are honoured to be patients and respect the opportunity to be cared for by such an amazing team."
How do I make an appointment for Main Street Medical Clinic?
This service is only available to current patients.
There are 4 options:
Send an appointment request through our form.
Email the receptionist at: reception@mainstreetclinic.ca
Call the clinic at: 877.578.4861 ext. 101; 709.700.0397 ext. 101
Schedule A Home Visit (We recognize some of you may have mobility issues, etc. and have difficulty getting to the clinic. To schedule a home visit (only available in Springdale at this time), email your request to reception@mainstreetclinic.ca (put 'home visit' in the subject line).
Does Main Street Medical Clinic offer 'after hours' services such as evening clinics?
Main Street Medical Clinic recognizes the day to day needs of those accessing care. Therefore, in an effort to be responsive to these needs, evening clinics are offered Tuesday and Thursday evenings; 6pm-9pm. Periodically evening clinics may be cancelled due prior commitments by Dr. Young. Changes will be posted at www.facebook.com/mainstreetclinic/
Will services be covered my MCP?
MCP will cover all services at Main Street Medical Clinic that are covered at other medical clinics.
How do I become a patient at Main Street Medical Clinic?
Due to the high number of current applications we are not accepting new applications at this time. Please check back regularly, or stay tuned to our Facebook page at facebook.com/mainstreetclinic for regular updates.
We are however accepting appointments for Specialized Services such as Marine Medical, Travel Health Clinic, Aviation Medical and more.
To find out more, please email us at reception@mainstreetclinic.ca
Phone
(877) 578-4861 ext. 101
Fax: (855) 519-2660
Head Office Location
165 Main Street
Springdale, NL A0J 1T0
Clinic Hours
M-F: 8am – 5pm