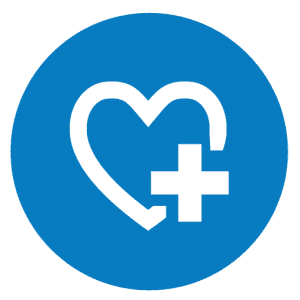 ……………………………………..MainStreet Medical Monthly Digest……………………………………….
How do I Become an Organ Donor?
Save a Life: Be a Hero
by Mikayla Tuck on April 01 2020
What is an Organ Donor?
Organ donation is the process of surgically removing and putting an organ or tissue in another individual (the recipient) from one individual (the organ donor). Transplantation is necessary because disease or trauma has damaged the recipient's organ. People of all ages should see themselves as potential donors. When a person dies, they are assessed on the basis of their medical history and age for donor suitability. The donation's medical suitability is determined by the Organ Procurement Agency.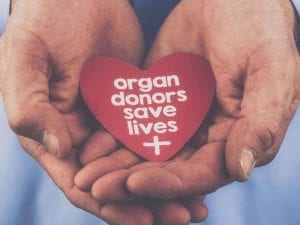 …………………………………………………..THIS MONTHS TOP STORIES………………………………………………………..
Steps to Becoming an Organ Donor
by Mikayla Tuck  on April 01 2020
People who are interested in becoming an organ donor should watch this video:
https://globalnews.ca/video/4132597/how-to-become-an-organ-donor-in-canada      
Frequently Asked Questions
by Mikayla Tuck  on May 28 2019
Q: By becoming an organ donor, does this mean that I wouldn't be eligible to receive the best medical care possible?
A: No, not at all, your decision to become an organ donor will never affect the quality of medical care you receive. The decision to become an organ donor is actually well appreciated and respected by health care providers, even though if you chose not to be an organ donor, your decision will not be looked down upon and will be respected as well. Your opinions and beliefs matter and there should be no discrimination against your wishes.
Q: Are there any costs to the organ donor's family for donation?
A: There is no cost to the donor's family for their donation of either organs, tissues or eyes. Although funeral costs remain the responsibility of the family.
Q: Will organ donation disfigure the body?
A:  The removal/recovery of organs, tissues and eyes is a surgical procedure performed by highly trained and certified medical professionals. Overall, the family can still have a traditional funeral service if the chose to do so.
Q: If I need an organ or tissue transplant, what do I need to do?
A: If you need a transplant, you need to get on the national waiting list. To get on the list, you need to visit a transplant hospital. Doctors at the transplant hospital will examine you and decide if you are a good candidate for transplant. Each transplant hospital has its own requirements for accepting transplant applicants. If the transplant team of the hospital dictates you are a good transplant candidate, you will be added to the national waiting list. Then you're waiting. There is no way to know how long you are going to wait for a donor organ to be received. Your name is added to a big pool of names. In order to determine compatibility, all patients in the pool are assessed when an organ becomes accessible.