Main street medical clinic
Latest News
Stay up to date with the latest news and events.
October 9th, 2018 An evening of celebration with music - Brian Way and friends are coming back with music by James Taylor. Let's fill the auditorium!!! Let's have a great evening of entertainment. Instead of October 9th being a day of disappointment, MSMC is hosting a...
read more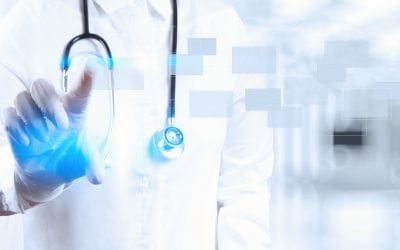 On November 1st, 2018 Main Street Medical Clinic launches a provincial presence! Satellite clinic locations: 1. St Anthony 3. Pasadena 4. Stephenville 5. Harbour Breton 6. Clarenville 7. Marystown 8. St John's 2. Springdale - Lead Clinic 9. Labrador City - TBA Details...
read more
Phone
(877) 578-4861 ext. 101
Fax: (855) 519-2660
Head Office Location
165 main Street
Springdale, NL A0J 1T0